---
Home
Child Car Seat Rules Singapore
Manufacturers of car seats have indications for the weight limit of each car seat. Most of these seats are good for children up to 3 years of age. With that in mind, one should still pay attention to the limitations and guidelines given by the car seat manufacturer. Once your little one no longer fit perfectly in the child car seat, a booster seat is the appropriate upgrade. Make it a point to strap the seat belt correctly across the body in a snug manner.
Effective from January 1, 2012, Singapore's road safety regulations regarding the use of booster seats and child restraints have changed. Passengers who are under 1.35 meters in height must use a child restraint intended for their height and weight. In cases where the height of the car seat is too large for them, booster seats must be used along with an adjustable seat belt. As for passengers over 1.35 meters in height, they must wear a car seat belt at all times while in the car. This rule is applicable to children and adults whose heights fall under this standard.
Child Car Seat Rules Singapore
Once children have reached a height of 1.35 meters, they can start wearing a child restraint or a booster seat in the car. This is contrary to past regulations where age was the determining factor as to when it is best to use a booster seat.  As children vary in height even at the same age, thus, the seat may or may not be comfortable and secure enough for them.
Child car seats may either be in a front-facing or rear-facing position. But the choice depends largely on the size and age of your child. According to experts, the rear-facing position is the most ideal for children, specifically if the child can remain further in the back for protection from impact. In an article published in Paediatrics, a professional journal, it stated that children under 2 years of age have a low risk of being killed or suffering from massive injuries in a collision if they ride rear-facing, as compared to forward-facing. Therefore, children between 1 and 2 years old should be facing the rear for maximum safety.
Parents especially should be informed on the current regulations set by the Singapore Traffic Police and the Police Force. These rules will guide you on the right use of car seat, seat belts and harnesses that can make a huge difference to the life of your child. This is even so for short distance drives. The guidelines are supposed to be followed by all drivers on the road –  in your own vehicle or rental if you chose to rent a car to get around.  
Aside from buses, only emergency service, police vehicles and bicycles are allowed on bus lanes. Motorists who drive on bus lanes during restricted hours may be fined up to S$1000 or serve 3 months of imprisonment.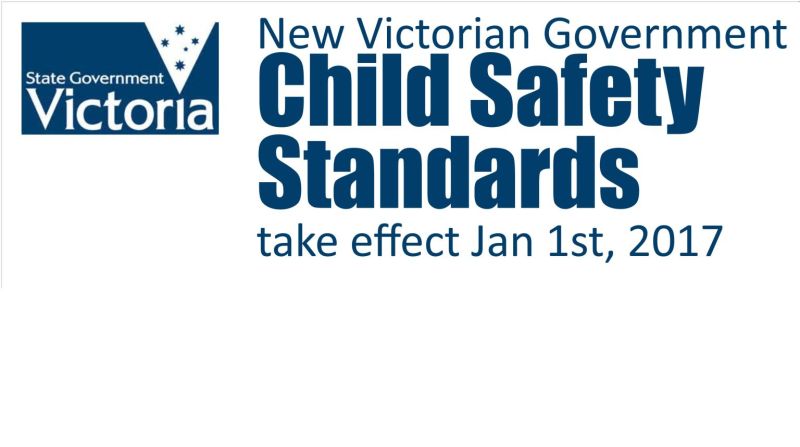 The Ministry of Health was consulted prior to the amendments in the criterion for car seat safety guidelines. Consideration was made on the international practices and standards. Height proved to be more a more sensible approach when determining whether a seat restraint is required for a passenger. Several countries including Sweden, Belgium, Finland, the Netherlands, and the United Kingdom also consider a height threshold in their car safety laws. Thus, these changes implemented in the updated Singapore car safety guidelines would be better at preventing serious injuries or fatalities in the event of an accident.  
Previous
Next
More Information -
Child Safety Information and Resources 2019 7-51-44
Child Safety Information and Resources 2019 18-26-15
Child Safety Information and Resources 2019 10-51-11
Child Safety Information and Resources 2019 22-29-03
Child Safety Information and Resources 2019 10-48-09
Child Safety Information and Resources 2019 3-27-26
Child Safety Information and Resources 2019 6-30-50
---